There is something about Michigan summers – the best summers ever – especially up north on a lake.
Ever since I can remember having a lake cottage has been a dream of mine. Luckily, I married Matt who was also born and raised in Michigan and so he understands this dream, and it was one of his too. Well, guess what? Matt and I have finally fulfilled this dream and bought a lake cottage, up north!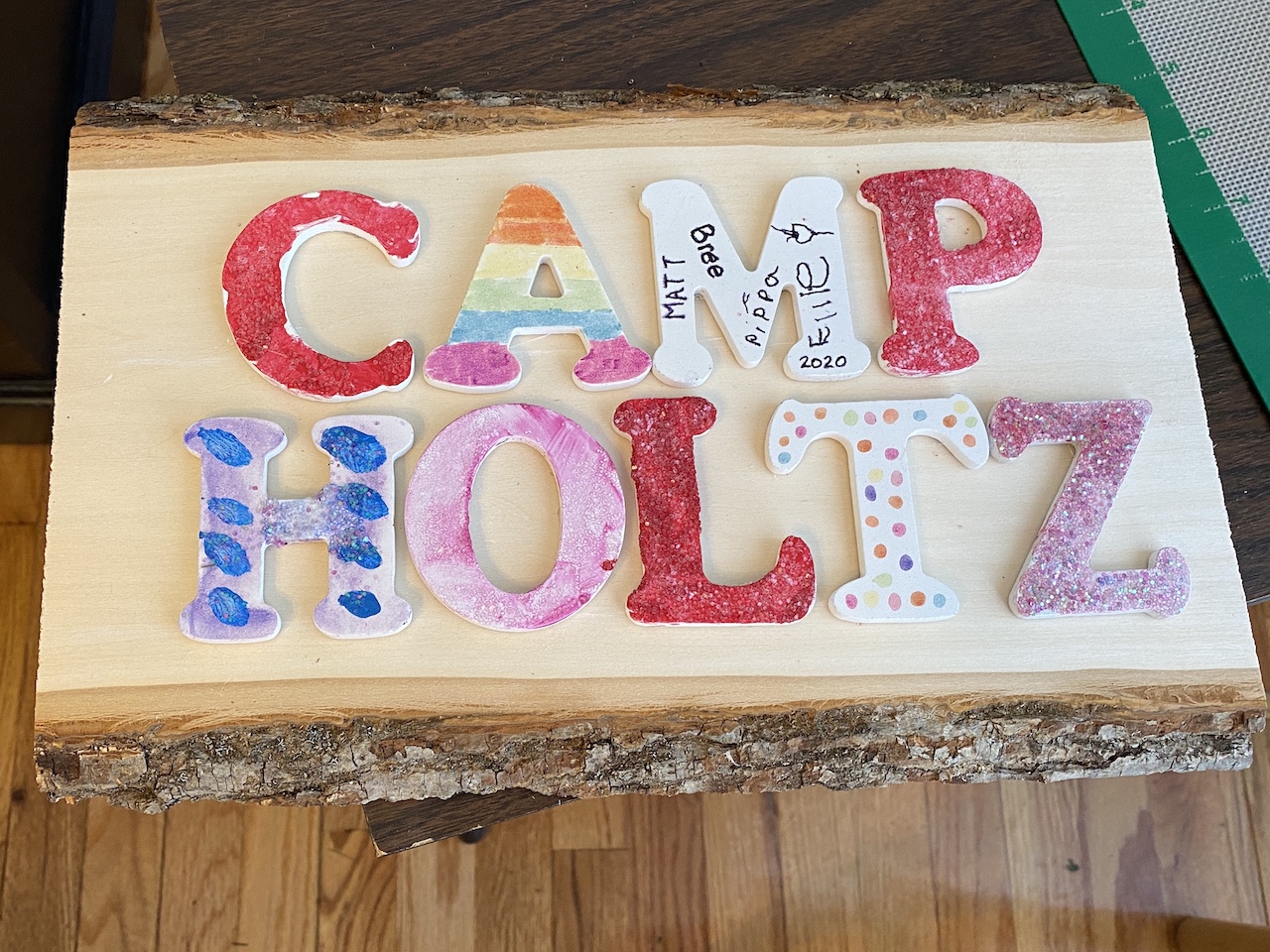 We started at the beginning of summer, looked at 12+ places, put in 3 offers, and finally closed on the last day of August 2020. Our needs list included being no more than 2 hours away, lake front, sandy bottom, having room for guests, and a washer and dryer. And we found it in Harrison, Michigan, a chain of lakes, 1.5 hours away.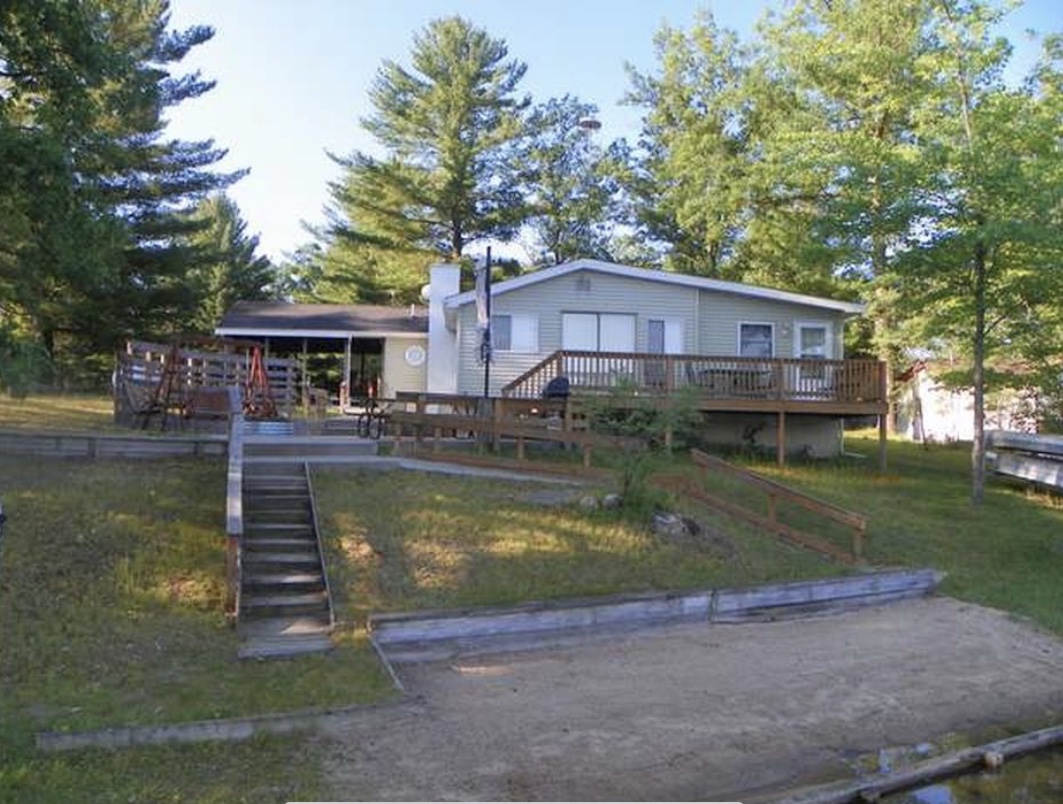 The cottage is move in ready (they left *everything*), but does need some work. We are really looking forward to making it our own throughout the years. We have a big to-do list – but also want to enjoy our time at Camp Holtz!