Labor Day weekend — 1st weekend at the cottage!
September 13, 2020
Our first weekend is in the books. We have a huge list of things we want to do, we also wanted to take the long weekend to have fun and start making memories.
First things first, we did a big purge of the knick-knacks and some furniture (mostly fishing related), curtains (which made a huge difference), and moved some things around.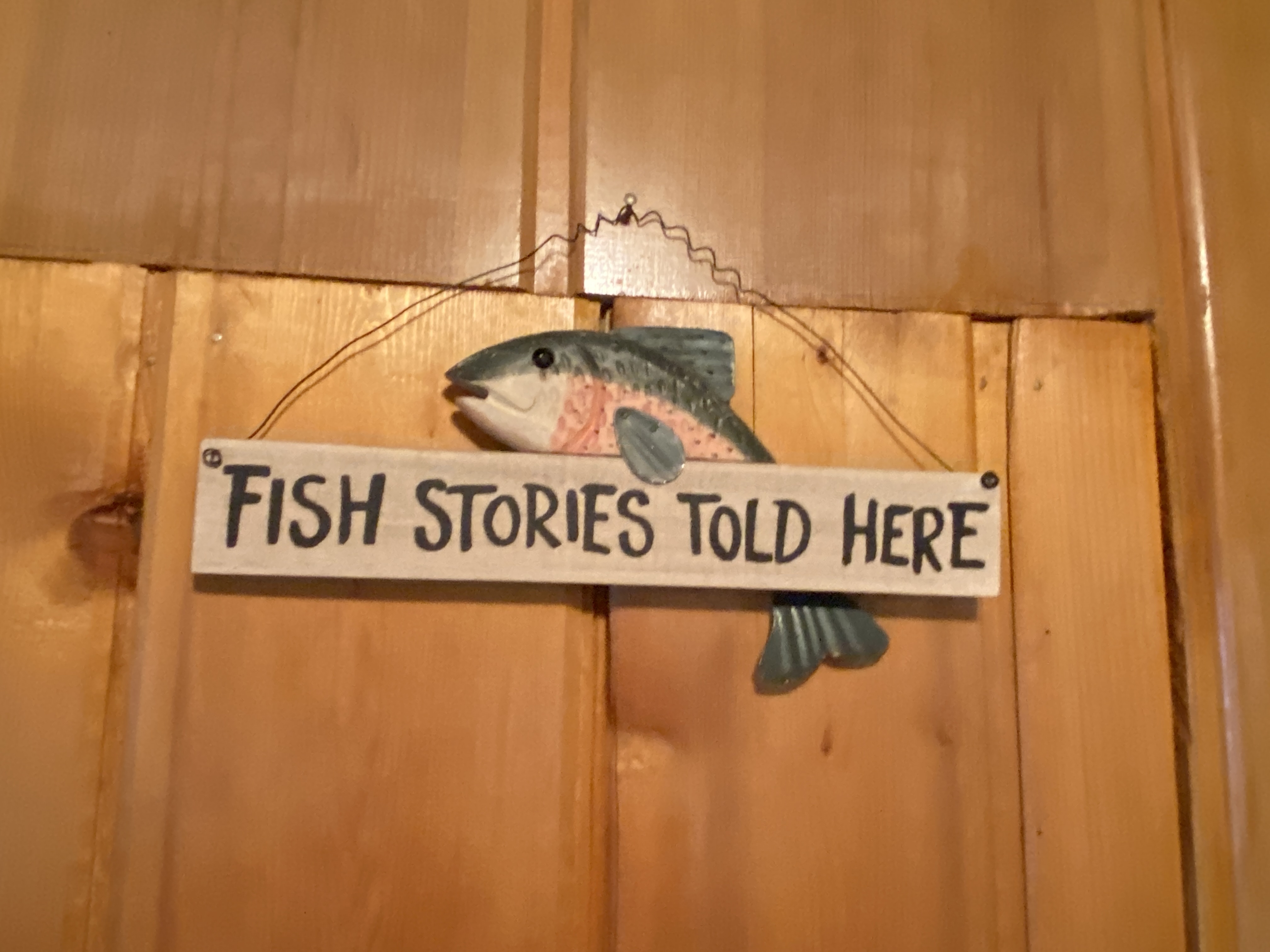 As you can see from the before pictures, there was just a lot of stuff. We were able to put it out by the road and it was all gone by the afternoon.
Just getting all of that extra stuff out made it feel much brighter and gave me space to "breathe." I think taking the curtains and valences down giving a better look at the lake made a bigger difference than I thought it would.

We changed the beds in the master bedroom. We switched out a full bed with a queen, took out the other full and put in a daybed with a trundle. This seemed like a good option to have so if we have guests with kids the girls can stay in our room. I say "after" because we have more plans for the room.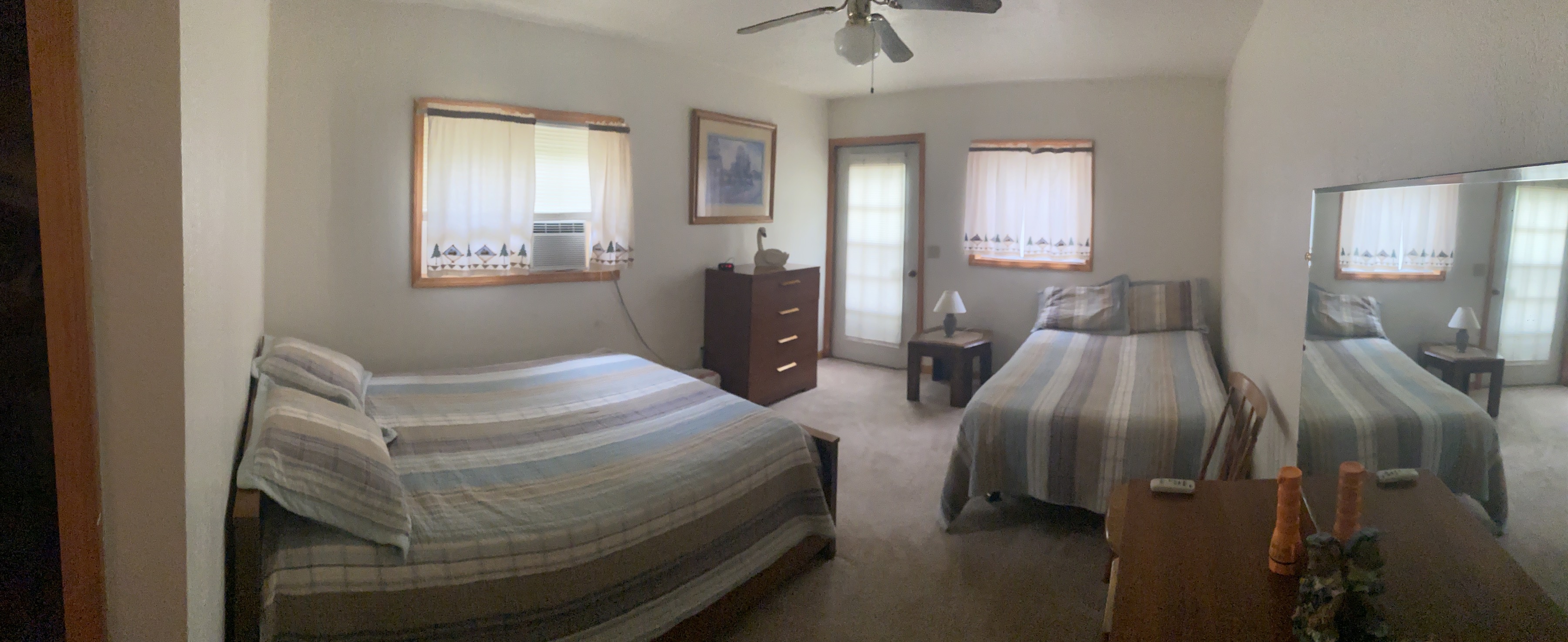 Also, I wanted to make the girls room comfortable for them right away. They are dying for it to be painted pink. But we've comprised and they can have all the bedding and accessories pink. The wall color will be different. Again, even that change seemed to brighten up the room – making it less of a fishing cabin and more of a family lake cottage.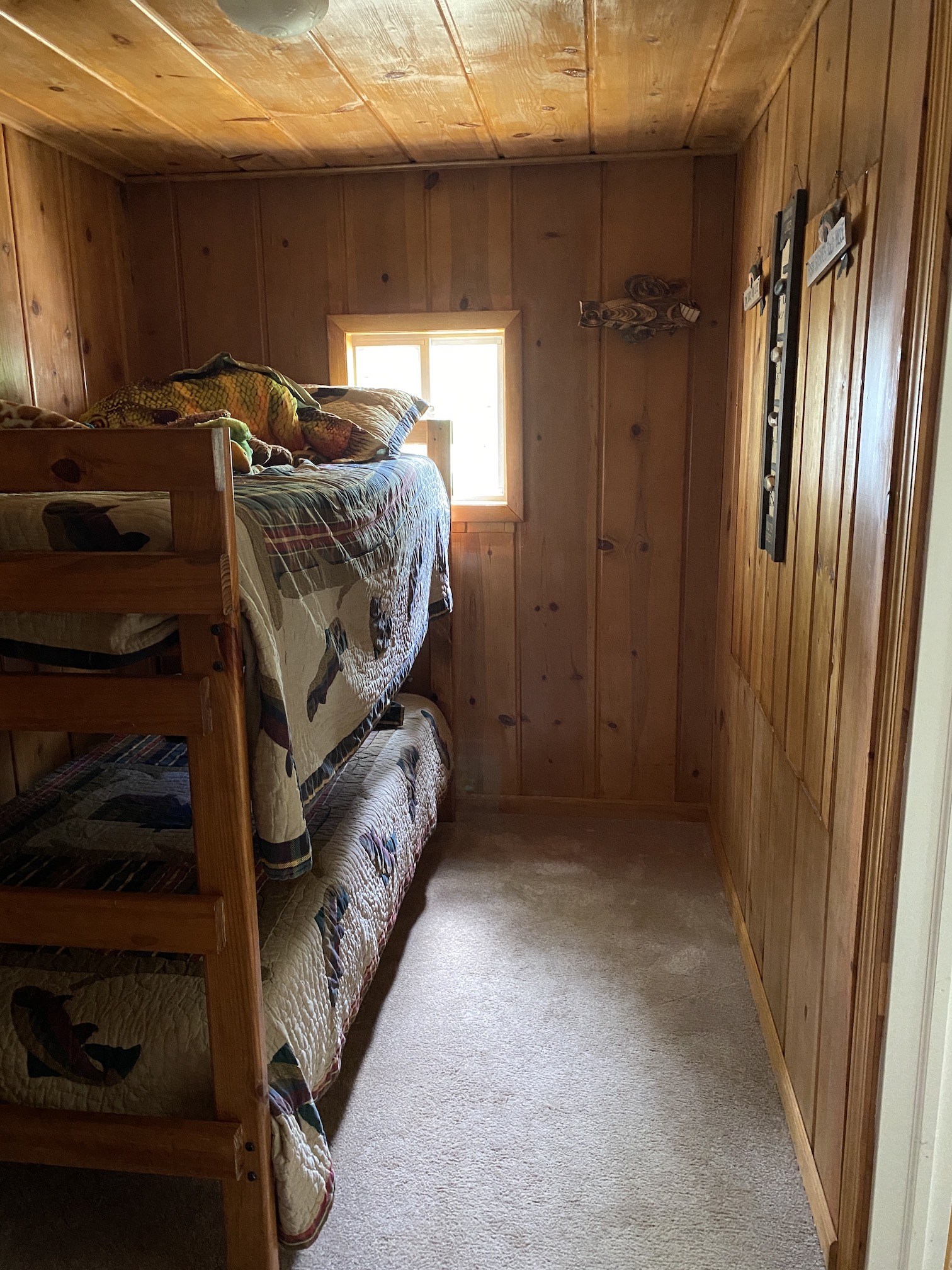 In the guest room, we moved the bed from the window side to the wall side. The corner shelves were higher up on the wall. When I moved the bed, I took those down and put them on the opposite wall. I think they are a bit more useful as a nightstand. They also had the hook rack on the wall side, I felt like it would be better for guest to have it in a space that would make more of a luggage and storage.
We also were able to go into town and explore. We also went into town and found a great market and garden shop, Walraven's. Of course, the girls liked it because they have ice cream too!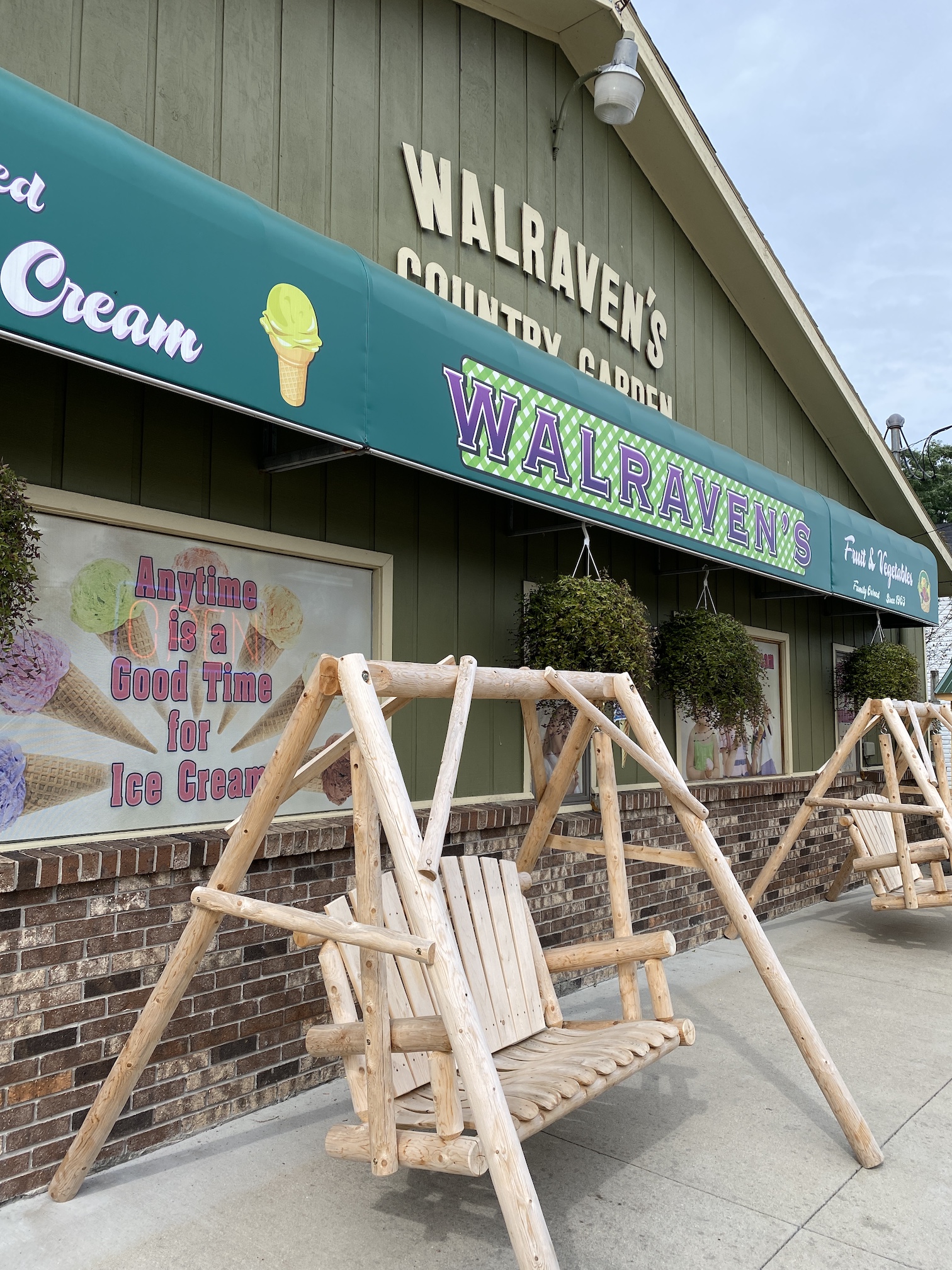 We also found a great large hardware store, Do-It Best Lumber Harrison. The people were really helpful and nice, and they had a surprisingly large selection of different DIY materials. We wanted to change the shower-head to have a detachable one – good to rinse off the girls and the ton of sand out of the tub. We also don't have a dish washer, so we got a faucet with sprayer attachment to make rinsing the dishes easier. Like I said, this weekend was about small changes with bigger ones to come.
Other than that, we spent a ton of time outside enjoying the lake and our eldest's birthday!